On behalf of the Zambian Ministry of Energy (MoE), the GET FiT Zambia Secretariat is pleased to announce the developers that have prequalified for the 100 MW Hydro Tender.
GET FiT Zambia launched the Prequalification Procedure (PQ) for the GET FiT Zambia 100MW Small Hydro Tender on behalf of the Government of Zambia (GRZ) represented by KfW, on Monday, 7 January 2019 Press Release with a submission deadline for applications as 13 February 2019. The prequalified developers were selected following evaluations, which concluded in April 2019.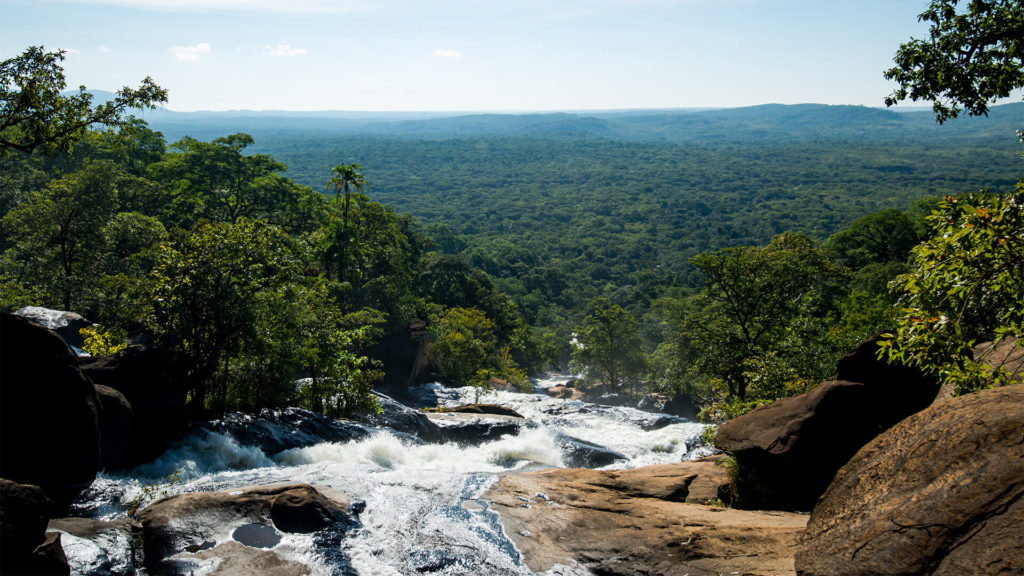 Following the review of applications received from leading international, regional and local hydro developers, the following entities have successfully prequalified:
Mahawa Renewables (Pvt) Limited.
Frontier Energy Hydro Power Limited
Tozzi Green S.p.A
Voltalia
Eco Power Holdings Ltd.
Laugfs Power Limited
Engie Southern Africa Pty Ltd.
Scion Energy Zambia
Senok Trade Combine (Pvt) Ltd.
eleQtra- Kachasa Power Projects Limited
New Africa Power
ESCAS Power Private Ltd
Silicon Valley Solar (Private) Limited
Vidullanka Plc
Building Energy
Synergy Contracting (Zambia) Ltd.
Bhoruka Power Lanka (Pvt) Ltd.
Panasian Power (Zambia) Limited
GWA Power Co. Ltd
EDF S.A (EDF)
African Power Projects Ltd
Grupo Cobra South Africa (Pty) Ltd
Enel Green Power S.p.A
Virunga Power Ltd
Africa Renewable Energy Holdings Ltd
Power Construction Corp of China
SAEMS Ltd
Union Gold Zambia
Copperbelt Energy Corporation
Schatz Consulting Engineers, Inc.
The PQ was determined on the basis of minimum technical and financial criteria. Successful prequalified developers will be eligible to apply for feasibility study rights (FSR) with MoE. If awarded, the FSR will form the basis to subsequently participate in the GET FiT Zambia Small Hydro Tender Request for Proposal (RfP). The prequalification process was a coordinated effort between the GET FiT Zambia Secretariat (Multiconsult) and the MoE (Department of Energy and Office for Promoting Private Power Investment). GET FiT Zambia is funded by KfW, the German development bank, and designed to assist the Zambian Government in the implementation of its REFiT Strategy.
The Energy Regulation Board (ERB) with support from Power Africa's Southern Africa Energy Program has been responsible for determining the REFiTs for small hydro projects.
Marco Freitag, Principal Project Manager at KfW, notes, "We are pleased with the number of entities that have prequalified as this will ensure a good basis from which quality projects can be selected during the RfP phase. After the successful outcome of the GET FiT Solar PV Tender which has seen some of the lowest tariffs in region, the Hydro Tender RfP is another building block of the GET FiT programme which aims towards achieving the GRZ´s and the Government of Germany's objective of pursuing a climate resilient low-carbon development path, contributing to growth, poverty reduction and climate change mitigation."